The best team building activities in Barcelona
Team Building Events in Barcelona
Barcelona: The Perfect Place for Team Building and Group Activities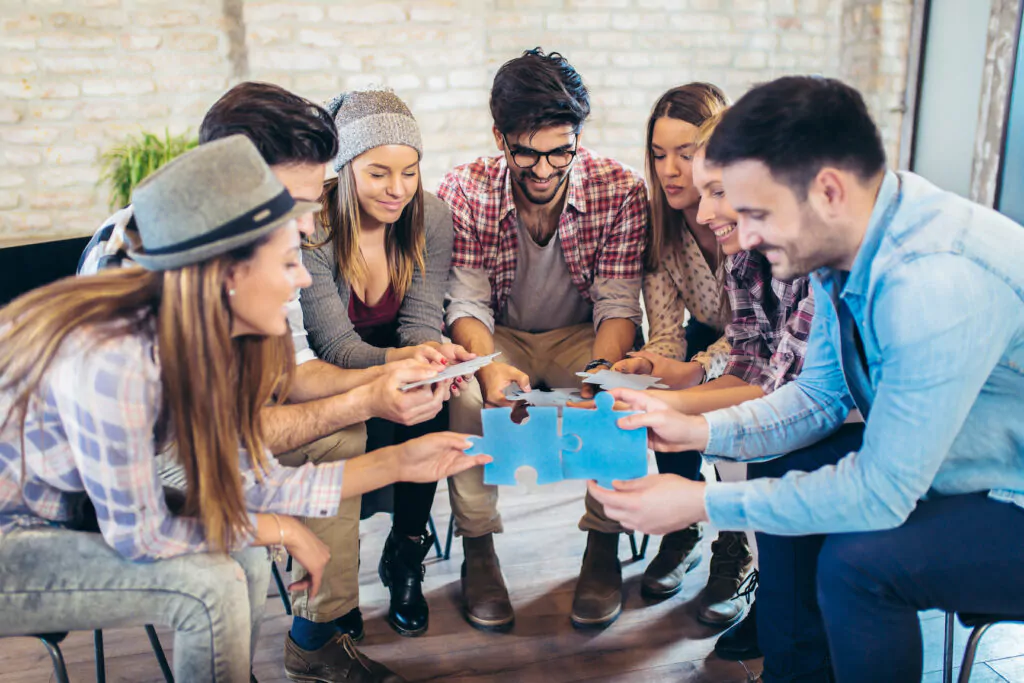 Barcelona is an excellent location for a team building event or corporate trip. It not only has great resources it also offers top-quality venues and stunning architecture.
From the sandy beaches and coastline punctuated with restaurants and bars to Tibidabo Mountain with its stunning views, the city of Barcelona has much to offer to a visiting group.
Your Team Building Specialists
With a decade of experience organising corporate events in Barcelona, you can be assured that no detail will be missing from your company group trip and team building activities.
We firmly believe that a good team building event involves some fun, laughter, and healthy competition – and BarcelonaTours can offer you some original team activities and experiences to choose from, while making the most of your time in the city.
No doubt your group will have taken part in some team building or incentive trips before and won't be impressed by just any activity. With that in mind, we've put together activities that will delight everyone.
Events and Activities Tailored to Your Company
We understand that a great team building experience is something that highlights some of the best things about your company. We will do our utmost to ensure the team building activities selected for your group emphasise the values that are important to your business, while also taking into account any requests you may have to really give the event a personal, tailored touch.
Working with one of our expert agents, we can create a team building event suitable for your group and one that everyone will remember in years to come.
Fun Team Building Activities and Group Experiences
Our goal with team building and group activities is to make them interactive, inspiring, fun and inline with your event goals. We have plenty of team building ideas we'd love to share with you.
Benefit from our creative minds and inspiration for exciting interactions and awesome group or team activities.
Get in touch to discuss all the possibilities for your next corporate event or team building activity. Whether it's a tapas competition, photo treasure hunt, or sailing regatta (and everything in between), we will be happy to assist you.
Satisfied clients: ⭐️⭐️⭐️⭐️⭐️ Google reviews
We are grateful to our clients for sharing their experiences about what it's like to work with us. Take a look at some of our five-star reviews on Google, (like this one) for genuine feedback about BarcelonaTours.
Get in touch with the team. Send us an email at info@barcelonatours.net or call us on 0034 935008226
Learn more about Team Building Activities in Barcelona